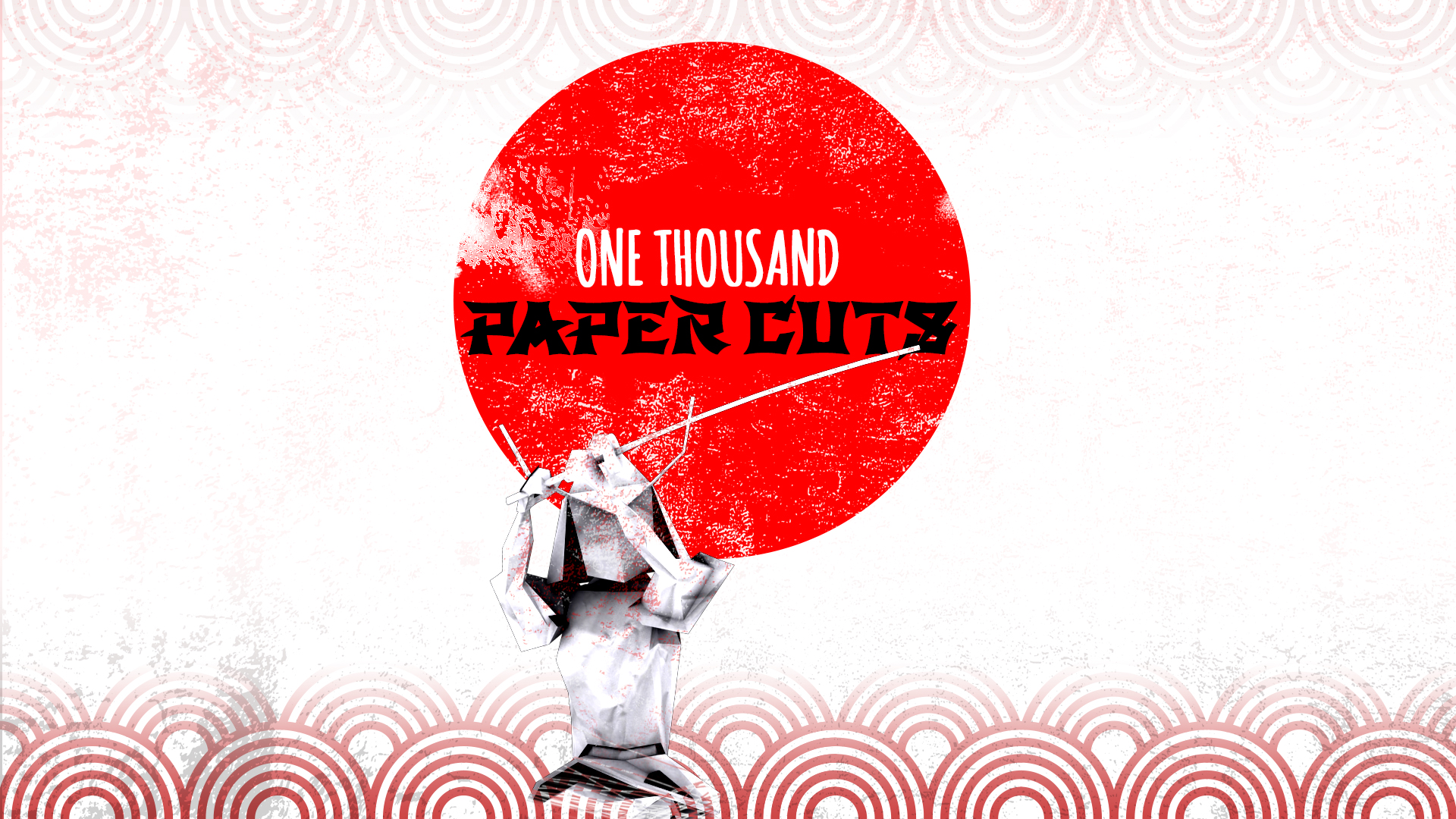 One Thousand Paper Cuts
One Thousand Paper Cuts has not developed any further, and the project is now free, until further development is given to it. Please, leave a comment on what you think so far!

Please keep in mind that the project is still under WIP state, and should not be considered as a final work. Enjoy!
Get One Thousand Paper Cuts